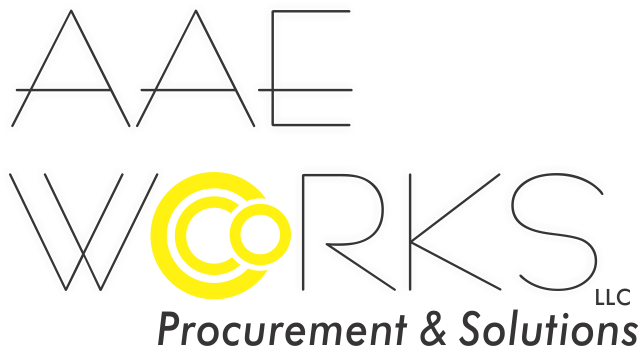 CORE FINANCE & INVESTMENTS CAPABILITIES
AAE is an American corporation that brings a unique set of skills together, ensuring successful delivery of your business goals. Our kKey capabilities in the business and finance areas include:
Corporate strategies
New market entrance planning and execution
Business, financial & risk analysis and strategies
Global management consulting
Risk management
Facilitation
ALLIANCES & PARTNERSHIPS
Alliances & partnerships are central to our strategy, our client service business, and the way we deliver value to our clients. We have numerous relationships with established and early-stage companies whose capabilities complement our own.
Our relationships extend into worlds leading communications, high tech and finance companies. Through the synergies, joined endeavor and common approach we can identify opportunities at early stage and work together with out clients to achieve the best possible return on the shareholders and invested funds.
An absolute key in today's business environment is existence of an element of trust. Through our long-term relationships, alliances and contacts as well as presence in many market and emerging economies, we ensure our customers get the best possible outcome in their business ventures.
STRUCTURED TECHNOLOGY FINANCE
We can provide finance solutions including leasing & rental of all IT&T equipment from Desktop PCs all the way to high-end service provider networking infrastructure, in projects of any size. Key benefits of technology financing are:
– Free up your working capital (periodic installments)
– Current & up-to-date IT equipment for your business
– Off balance sheet expenditure (OPEX not CAPEX)
Our finance solutions are also supplemented by equipment trade-ins and end-of-life replacement packages on all networking and IT equipment based on customers' commercial goals as well as environmentally friendly disposal services of hardware that no longer has any market value.
CORPORATE STRUCTURES
Through experience and presence in a number of countries we can offer competent advice on best corporate structure for your global organization. With factors like legal protection, taxation, financial stability and durability taken into consideration, long term success of your firm will be ensured.
We can facilitate and coordinate local as well as international projects that involve single or multiple businesses. With proven risk analysis methodologies, contract negotiation experience & accessible teams of legal, tax & business advisors, our service will make a difference.
IMPORT & EXPORT
AAE offers facilitation of import & export activities for any type of business, product or service. We have a range of experience with:
Product Imports & Exports in general
Customs clearances, duties & customs agents representation
Quarantine services and requirements
International air and sea cargo shipping
International road and rail transport
TRADE SERVICES
Our customers enjoy effective and professional trade service. Whether your product is furniture, for example, and needs representation in USA, or you are exporting rice from Brazil to Europe, through effective end-to-end supply chain management, we can ensure that both the supplier & the end customer are satisfied with the result. We can provide competent advice on range of business requirements, some of which are:
Export license / permits
Invoices, packing lists, bills of landing
International Sales Contracts
Shipping Instruction
Letter of Credit or General Remittance Exemption Certificate
Payment advice referring Inward Telegraphic Transfer Private No
Samples of goods
Forest pass for the shipment of forestry produce
Health Certificate for the export of live animals
Forest permit for the export of wild live animals
Other certificates and permits as required by the government agencies concerned
Foreign exchange & currency hedging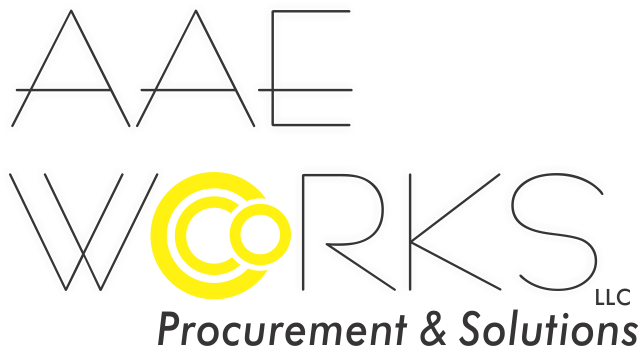 6320 NW 97 Avenue, Doral FL 33178